Free Standard Delivery | 2-3 Working Days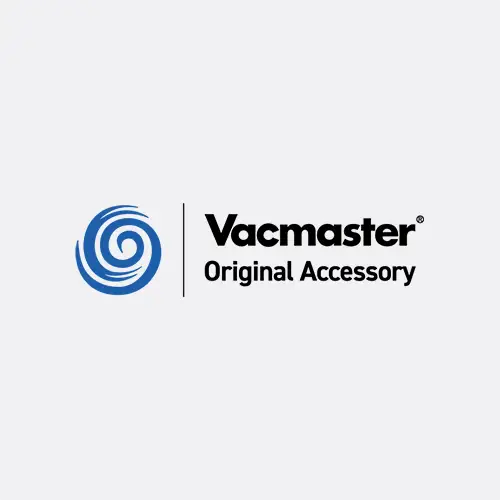 Vacmaster Original Accessory
Securely attaches your vacuum cleaner or dust extractor hose to a sander, circular saw or other power tool when the suction hose is too big for the extraction outlet on your tool. It can also be used as a vacuum hose reduction nozzle, to reduce the hose size to fit an old crevice tool or extension wand.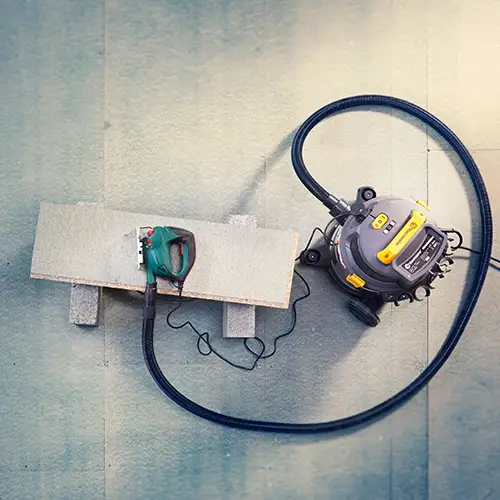 Universal and Secure Fit
Compatible with most power tools and vacuum cleaner hoses, including dust extraction hoses from Bosch, Karcher, Guild, Titan, Mac Allister etc.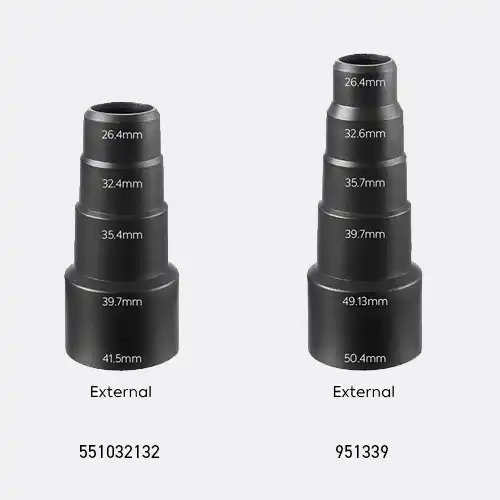 Easy to use
Made from soft rubber, simply cut the universal power tool adaptor down to provide the optimal fit for your power tool.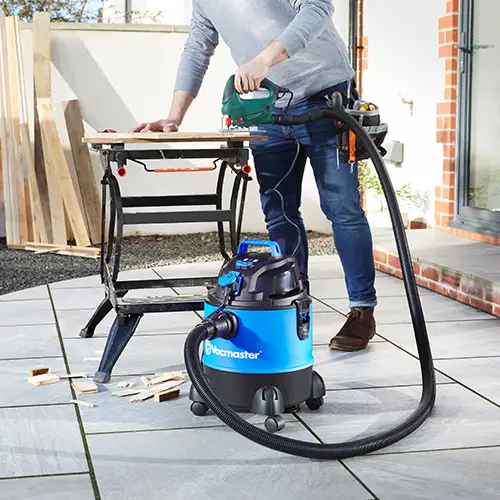 Capture dust before it falls
Connect your power tool to your vacuum cleaner or dust extractor using the adaptor to prevent dust particles from escaping and becoming airborne. Keeping your workspace tidy.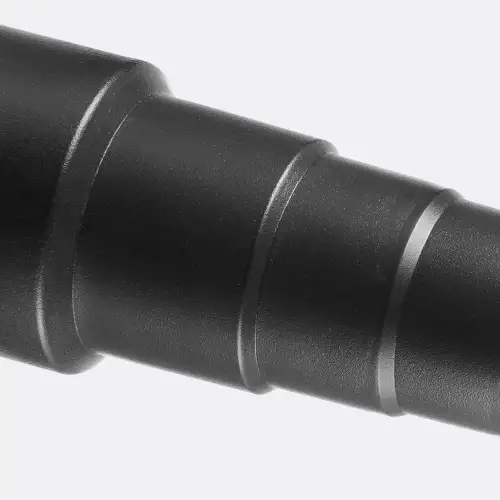 Built to last
Made from high-quality materials that stand the test of time.