2 Year Domestic Use Guarantee | Free Next Day Delivery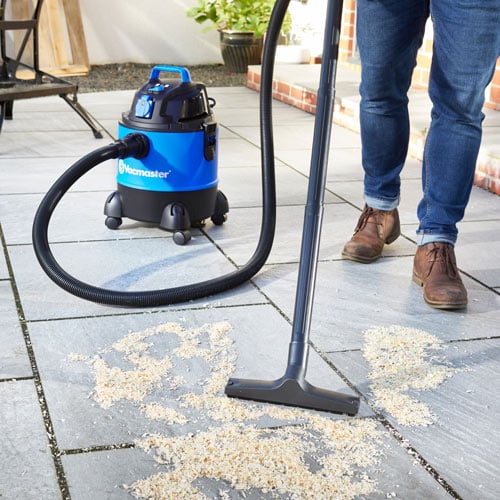 1250W Bypass Motor
The Vacmaster® Multi 20 PTO is powered by a 1250W bypass motor that delivers 200 Air Watts of suction power. Generating a maximum airflow of 50 L/s and 18 kpa of vacuum pressure. The Bypass motor independently streams air to cool the motor and power the vacuum. Delivering a more efficient machine with higher performance.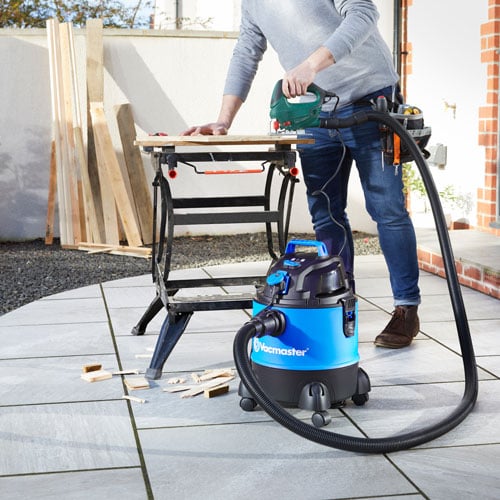 1740W Power Take Off Socket
1740W power take-off socket synchronises the operation of the vacuum cleaner and power tool together to allow you to extract dust as you sand or drill. Plug in a power tool and connect the suction hose to the dust extraction port on the tool. The vacuum cleaner will automatically turn on remotely when the power tool is turned on and off accordingly.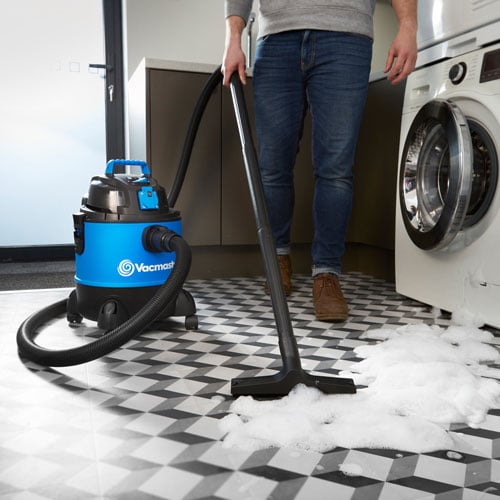 Wet or Dry Extraction
Vacuum large volumes of wet or dry debris. Fit the included cartridge filter and optional dust bag (included) to capture dry debris. Switch to the foam filter to extract liquids.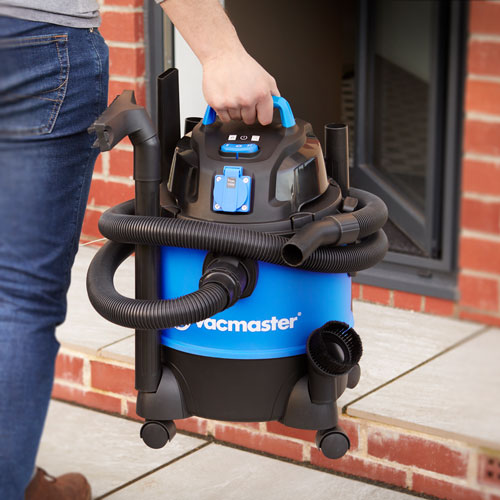 20L Impact Resistant Collection Tank
Tough and durable 20 Litre impact resistant collection tank. Lightweight and compact the wet & dry vacuum can fit underneath a workbench. The carry handle and wide stance caster make light work of transporting.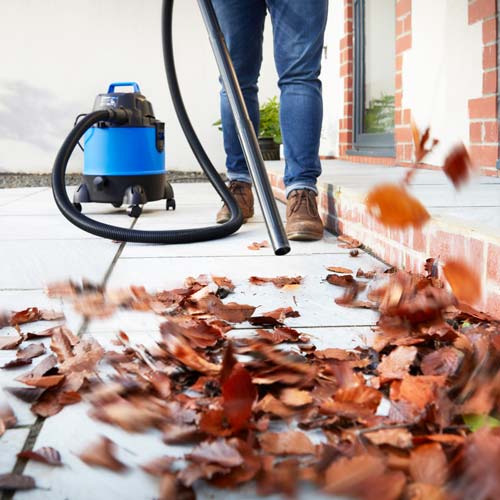 Blower Port
Turn your vacuum cleaner into a powerful blower by connecting your suction hose to the exhaust port. Not only can you use the blower function to move leaves from the garden or gutter, but it can also be used to blow up a paddling pool or airbed.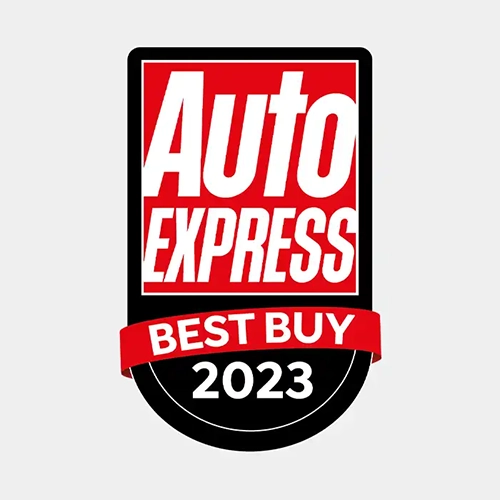 Effortlessly Cleans Cars
The Multi 20 PTO effortlessly cleans all areas of your car's interior, including the footwells, under the seats and in the car boot. It does this so well, that we've even won an Auto Express Best Buy Award .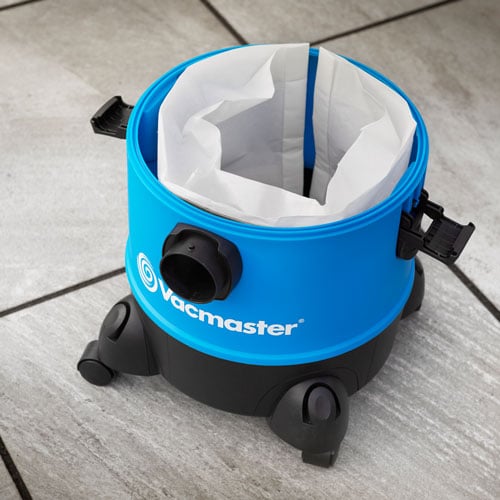 Bagged or Bagless
This wet & dry vacuum cleaner can be used with or without a dust bag. Use the included dust bag for easy and more hygienic disposal of dry dust and dirt. For larger rubble you can collect debris directly into the collection tank. For wet suction, do not use a dust bag.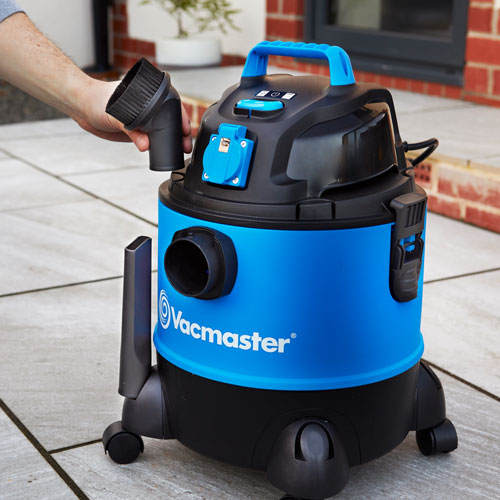 On-Board Accessory Storage
Store all the included accessories on the vacuum cleaner unit to ensure they are always conveniently on hand for any task.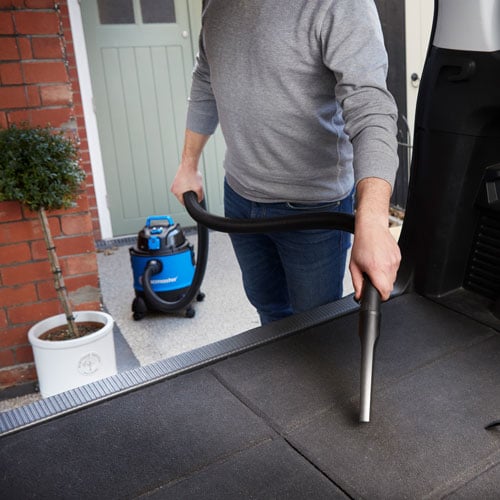 Long Working Reach
The 2.5m flexible suction hose, 3x friction fit extension wands and a 4m power cord allows the Vacmaster Multi 20 PTO to have a working reach of approx. 7.5m. Ideal for cleaning the car, blowing leaves or working outdoors.
technical details
Model Number
VQ1220PFC-01
Power Supply
Corded 220 - 240V
Motor Power
1250W
Motor Type
Single Fan Bypass Motor
Tank Size
20L
Tank Material
Impact Resistant Polymer
Power Take Off
Yes ( UK 1740W/ EU 2430W)
Max Airflow
50 L/sec
Max Vacuum Pressure
18 kPa
Air Watts
200 AW
Suction Tubes
3 Plastic Tubes
Handle with Airflow Control
No
Blower Function
Yes
Hose Length
2.5m
Hose Type
Standard Flexible
Hose Connection
Quick-Lock
Connection Diameter
35mm
Cord Length
4m
Working Reach
Approx 7.5m
Dimensions (Complete Unit)
H 51cm x W 31cm x D 31cm
Weight
4.6kg
Guarantee
2-Year Domestic Use
Shop Tools & Accessories
for this product
---