5 Year Guarantee | Free Next Day Delivery
1. Energy efficient drying
Consumes 90% less power than a conventional 1000W fan heater.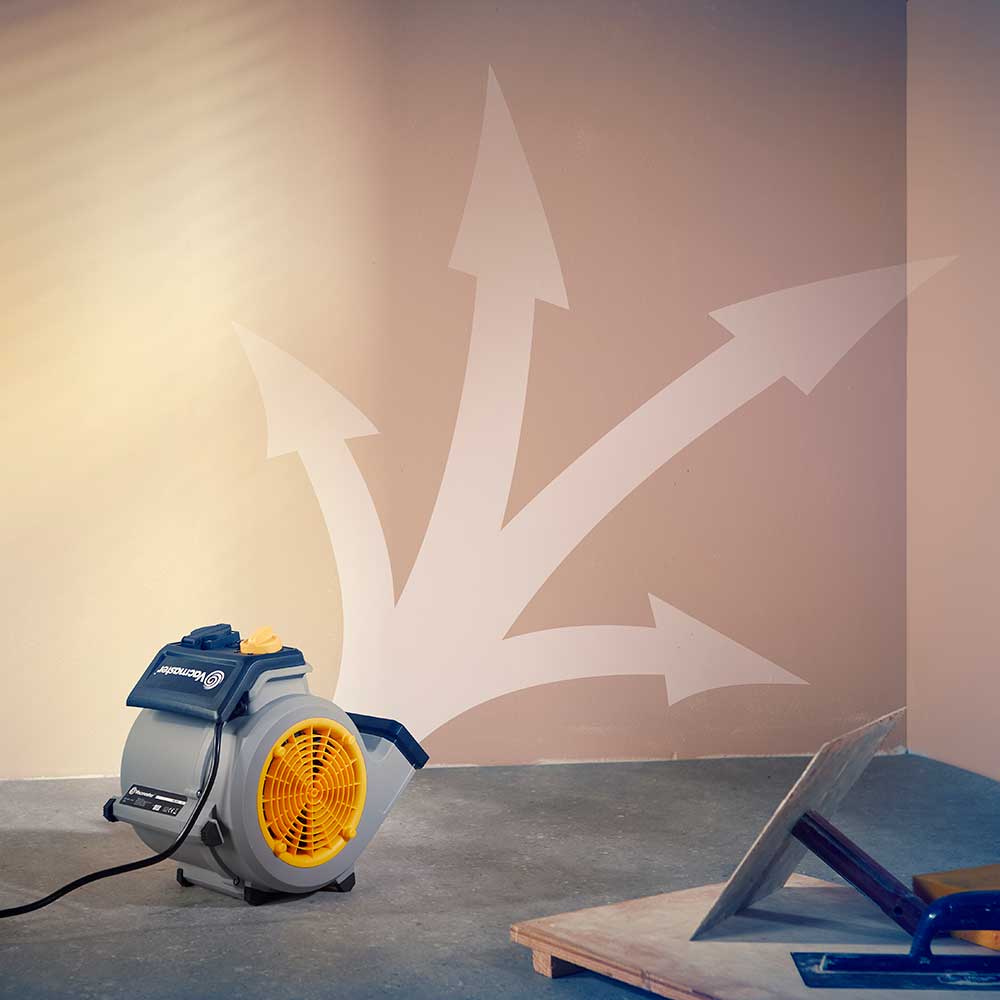 2. Powerful Air Flow
124W motor drives 245 litres of ambient air per second through the fan (518 CFM | 15mtr³/min). Times that by 3 and you move litres and litres of air, for extreme cooling, drying and ventilating. That's equivalent to filling more than 150 balloons every second!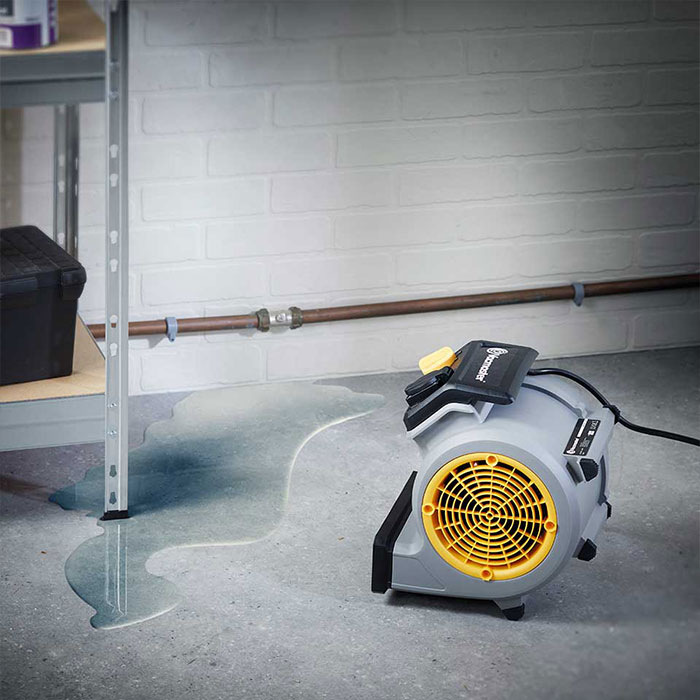 3. Three tilt positions
Tilts at 45 degrees, horizontally and vertically for precise, focused air flow.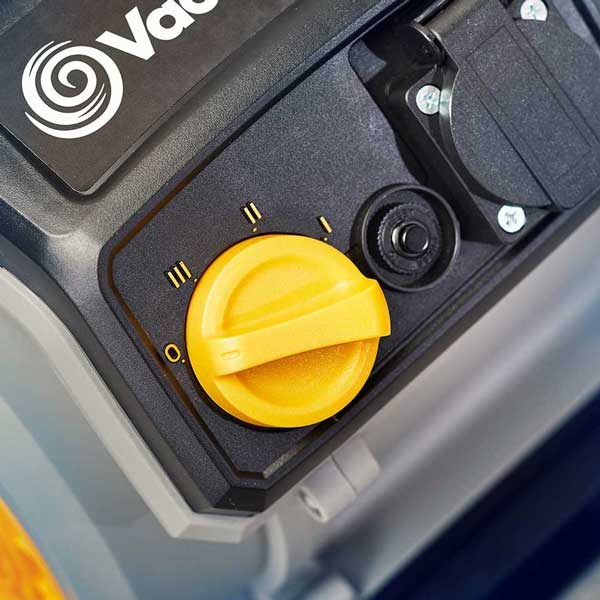 4. Three power settings
Low, medium and high speed settings for quiet or fast drying.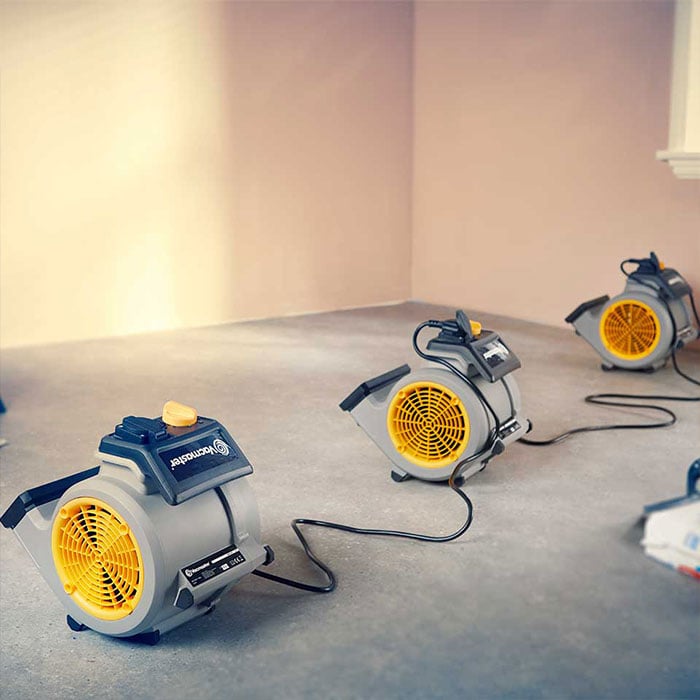 5. Integrated extension socket
For linking up and powering additional Air Movers from a single wall socket. Daisy chain up to 12 Air Movers from a single wall socket for extreme cooling and drying.
6. Stack-able for easy storage
The AM1202-01X3 has mounting pegs for stacking and storing.
technical details
Model Number
AM1202-01X3
Power Supply
Corded 220 - 240V
Motor Power
124W
Noise Level
49 dBLpA
Blower Function
3 Angles
Cord Length
3.6m (10.8m combined length)
Dimensions (Complete Unit)
H 31cm x W 24cm x D 28cm
Motor Voltage
240V
Weight
3.5Kg
Air Speed
1300Rpm
Air Volume
15 mtr³ per min / 518 Cubic Feet per Min
Variable Speed
3 Settings
Plug Type
UK 3 Pin 240V
Guarantee
5-Year