Free Standard Delivery | 2-3 Working Days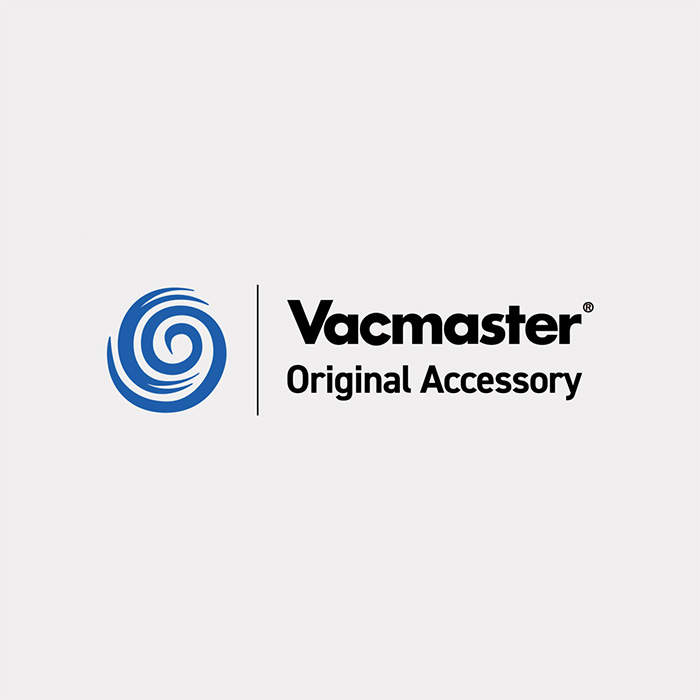 Vacmaster Original accessory  
High-quality official Vacmaster wet & dry vacuum cleaner replacement filters. Genuine replacement part.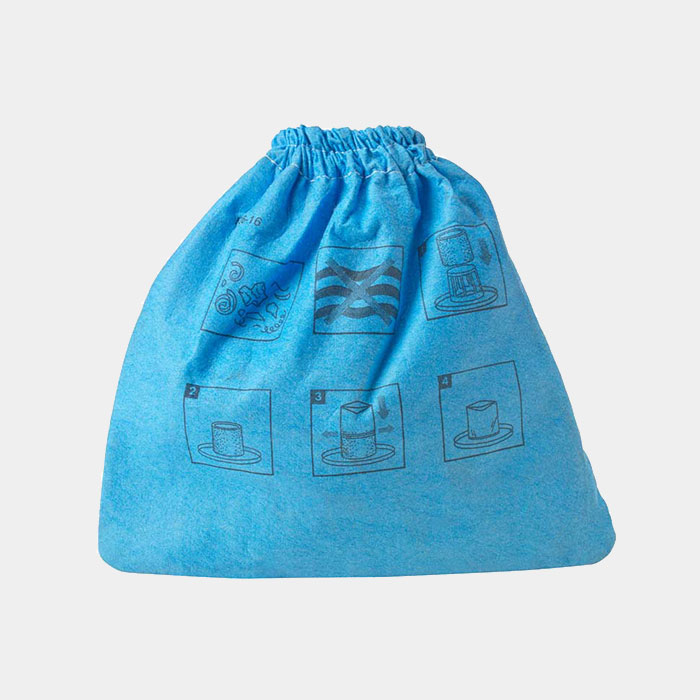 For Everyday Cleaning
Basic filtration solution, designed to filter large dust particles and rubble only. Protects the vacuum cleaner's motor and fan. Dry use only.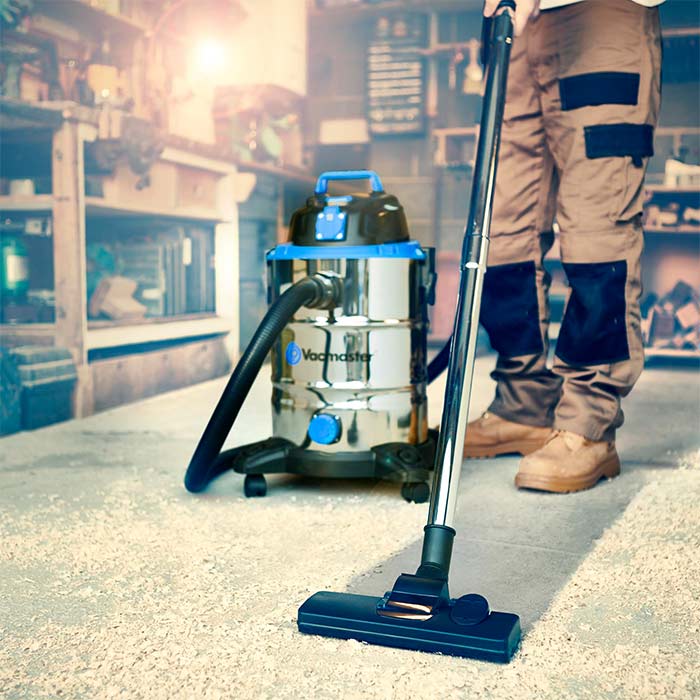 Extend the life
Extend the life of your Vacmaster vacuum cleaner by using genuine Vacmaster accessories.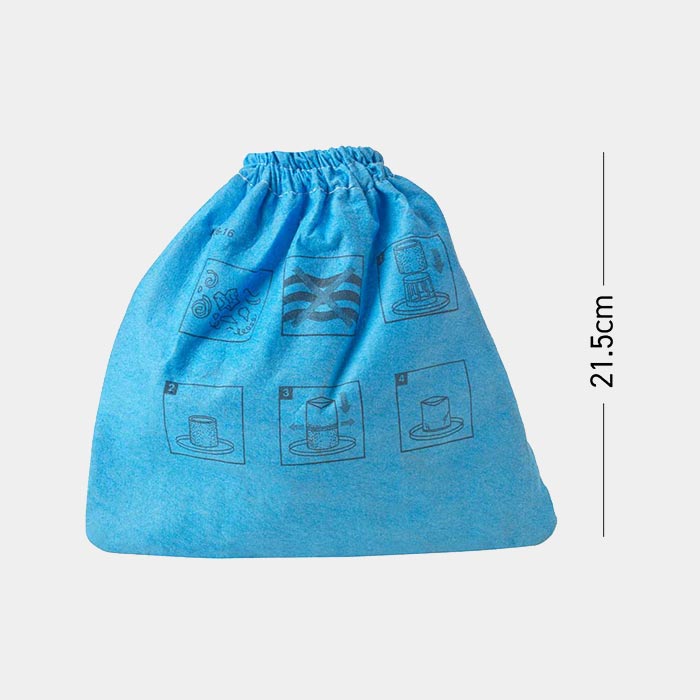 Filter dimensions
The height of the filter is 21.5cm.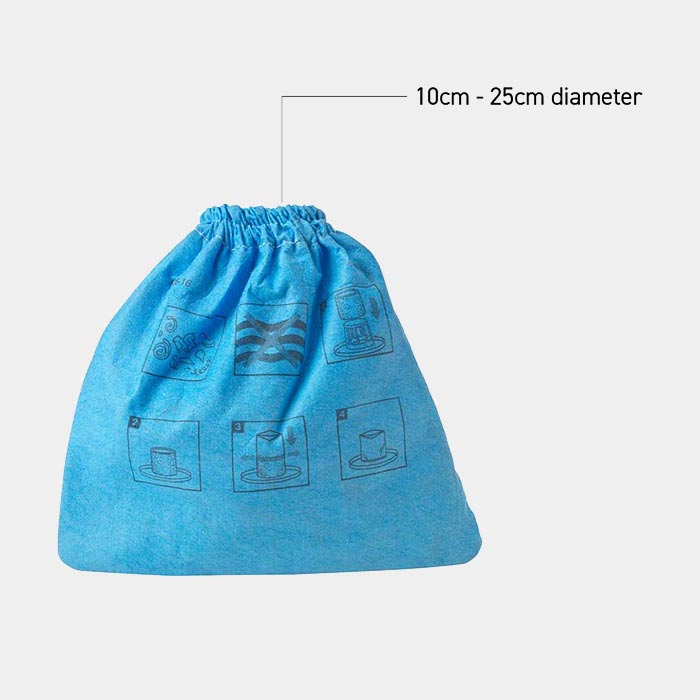 Filter diameter
The cloth filter has an expandable drawstring opening to suit a diameter of 10cm to 25cm.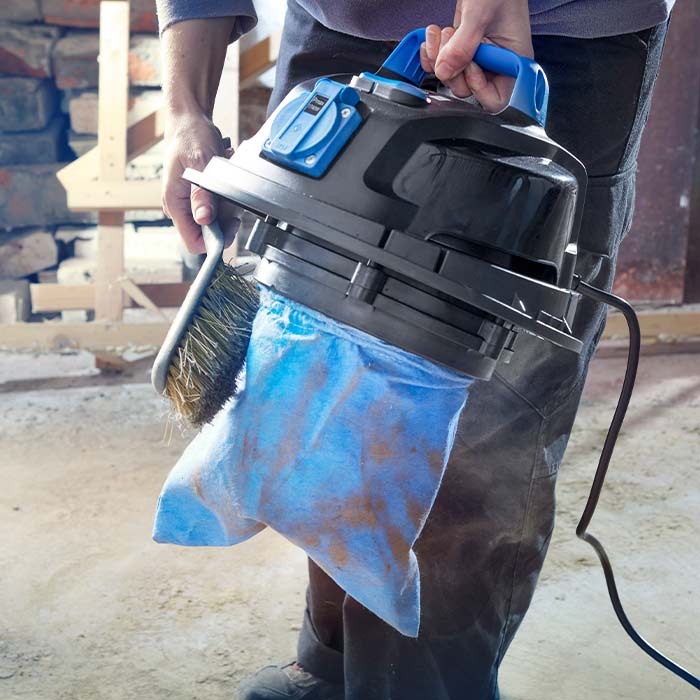 Maintenance and Care
The filter can be washed to prolong its life span. Vigorously shake out before running under cold water. Replace at regular intervals to maintain optimum cleaning performance.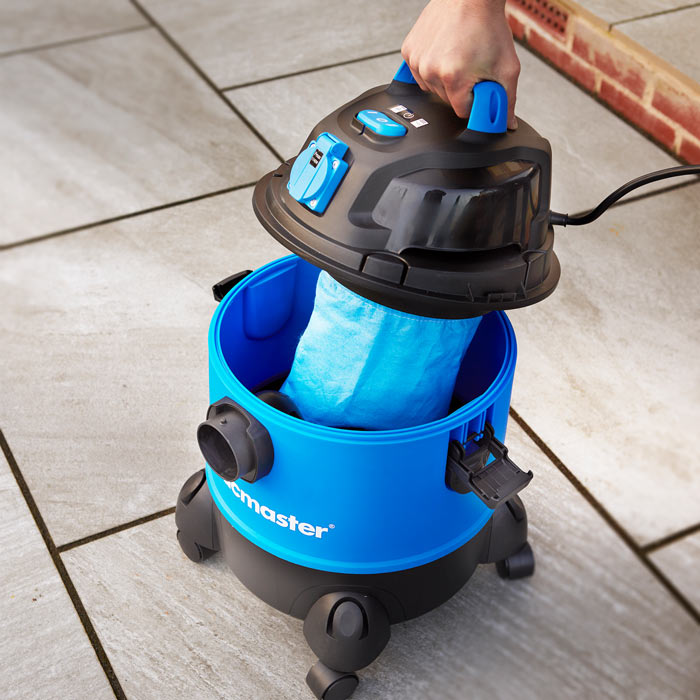 Perfect Fit
Vacmaster original accessories are manufactured to ensure the perfect fit and hassle-free installation.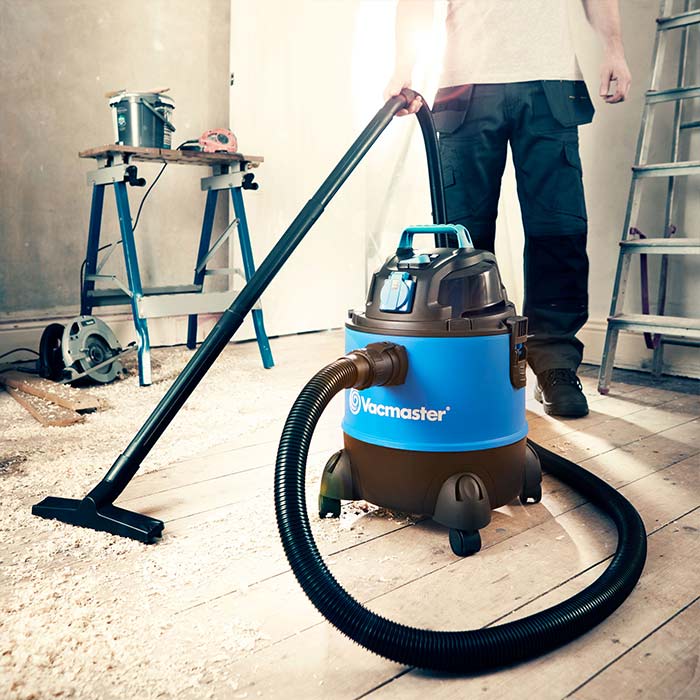 Optimum performance
Genuine Vacmaster filters are designed to deliver optimal performance and protect the service life of the motor.