Special delivery only to UK mainland 2-3 days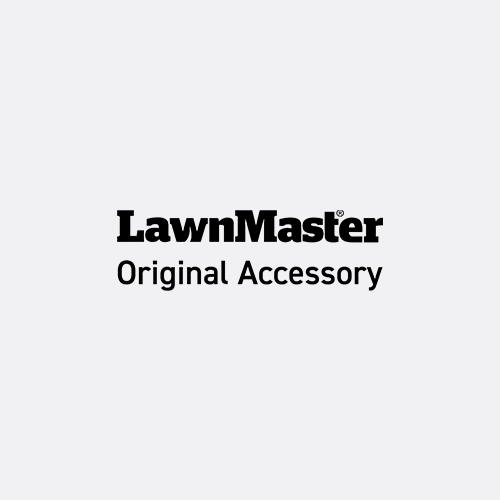 LAWNMASTER ORIGINAL ACCESSORY
High-quality official LawnMaster battery, direct from the manufacturer.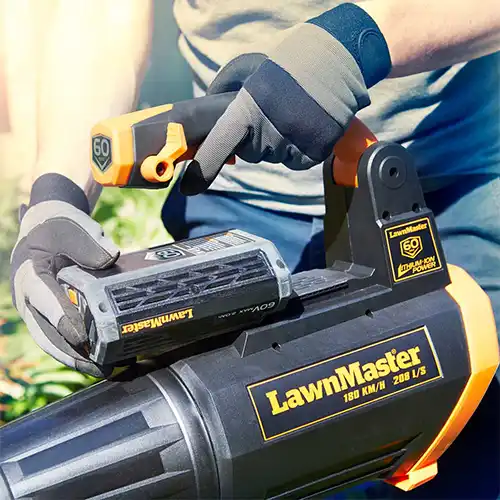 OPTIMUM PERFORMANCE
High performance, energy efficient 60V Lithium-Ion battery which can be charged in 40 minutes.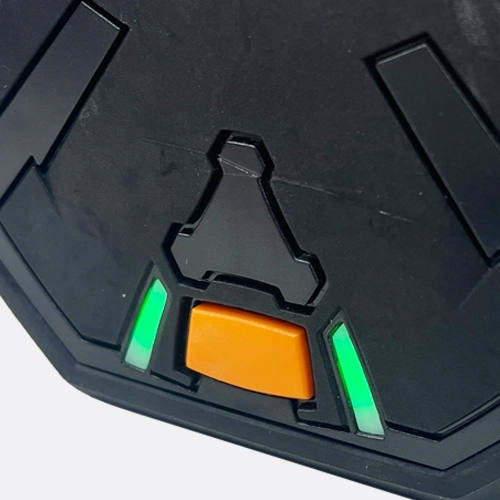 POWER DISPLAY INDICATOR
Displays how much power remains in the battery so that you know when it needs charging.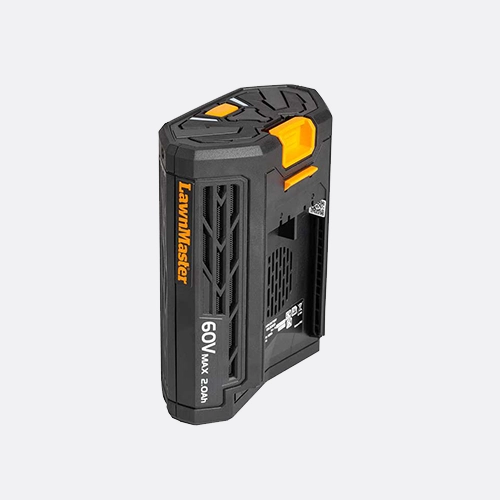 60V MAX 2.0ah
Our lightweight 60V battery suitable for all handheld garden power tools. Compatible with the 60V Grass Trimmer (CLGT6036A) and 60V Axial Blower (CLBL6015ACE).