Special delivery only to UK mainland 2-3 days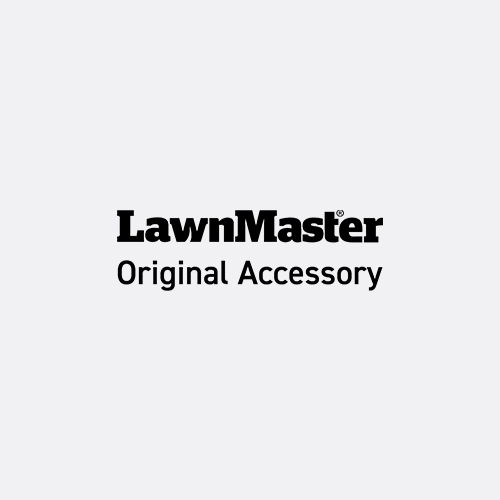 LAWNMASTER ORIGINAL ACCESSORY
High-quality official LawnMaster battery, direct from the manufacturer.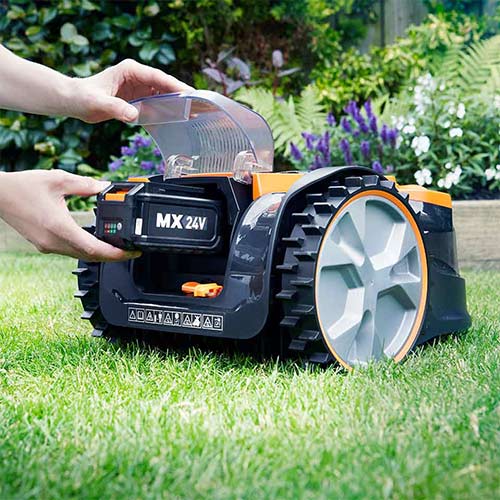 OPTIMUM PERFORMANCE
High performance, energy efficient 24V Lithium-Ion battery which can be charged in as little as one hour.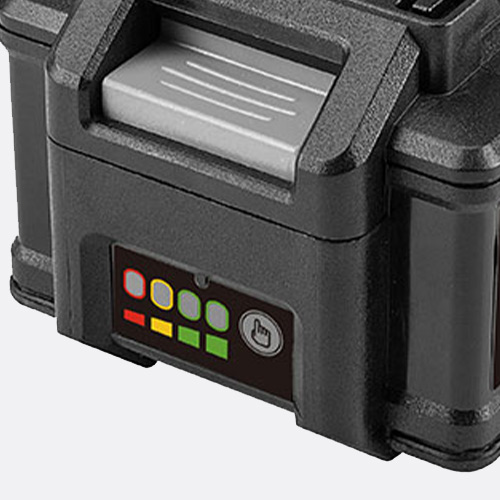 POWER DISPLAY INDICATOR
Displays how much power remains in the battery so that you know when it needs charging.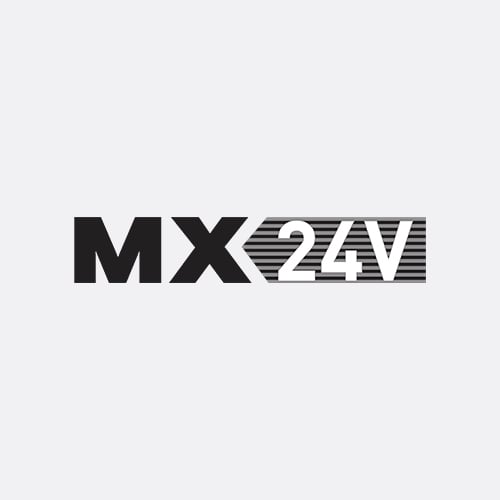 Part of the MX 24V Shared Battery System
Expand your cordless garden power tool collection in a cost effective and environmentally-conscious way with LawnMaster. Every MX 24V 4.0Ah battery is fully compatible with the LawnMaster MX 24V cordless range, including lawnmowers, hedge trimmers, grass trimmers, chainsaws and leaf blowers. This means that you don't need to buy a new battery every time you buy a new LawnMaster garden power tool.