Free Standard Delivery | 2-3 Working Days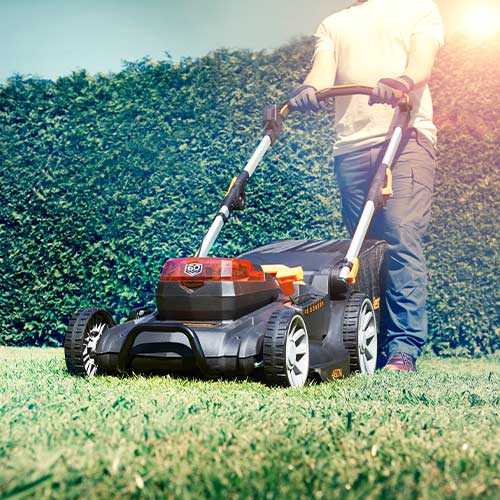 Built to Last
Made from durable and high-quality, sharpened carbon steel. Blades should be changed every 12 months for the best quality cut. Follow our simple instructional video above or see our updated product manual for how to fit: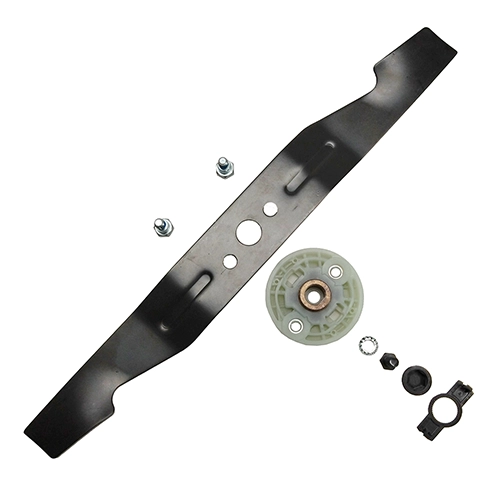 New And Improved Design
Kit includes improved design blade carrier disc, insulation cap, locking washer and blade carrier bolt and fixing bolts.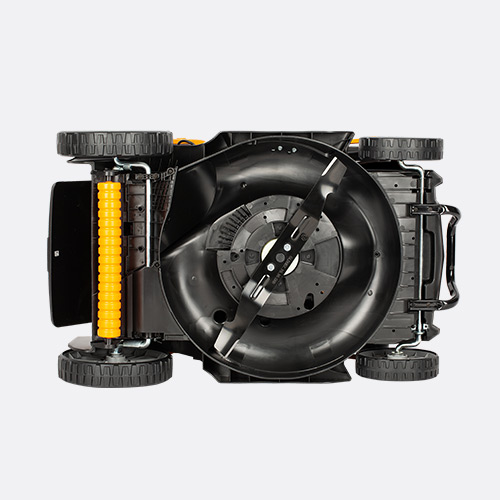 Secure Fit
Blade fixing bolts are now pre-coated with threadlocking compound for extra security.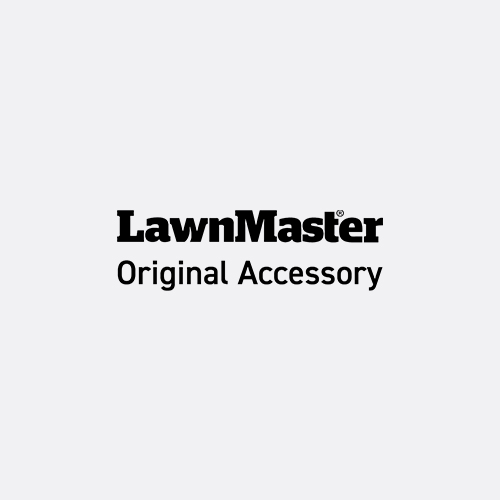 LAWNMASTER ORIGINAL ACCESSORY
High-quality official LawnMaster lawn mower blade kit, direct from the manufacturer.